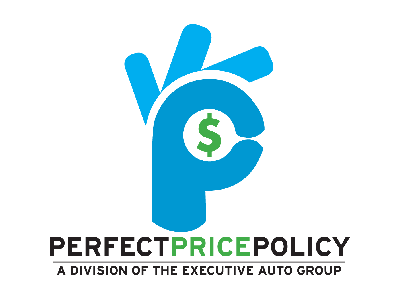 Researching, comparing, entire days lost visiting car lots… Traditional car-buying can be so stressful. Don't lose your mind trying to make sense of the noise. At our New Haven area VW dealership, we make it easy by giving you our Best Price First with the Perfect Price Policy. Watch this brief video to learn more:
---
Learn All About Our New Haven Area VW Dealership's Perfect Price Policy
We understand the stresses that come with a complicated car-buying process. In order to make it easier for our shoppers, Executive Volkswagen always gives you our best price first with the Perfect Price Policy! We have non-commissioned sales professionals who work to find you your dream car with our bottom line upfront pricing, so you won't have to waste time negotiating.
It's our goal to give you our best price on your new Volkswagen model without the hassle of researching or comparing other car dealerships. On top of our Perfect Price Policy, we also offer a 72-hour exchange policy in case you're not completely satisfied with your new purchase.
For more information about obtaining the Best Price First for your new Volkswagen vehicle, please don't hesitate to contact our New Haven area VW dealership at (855) 250-6818.