How Often do You Need New Brakes?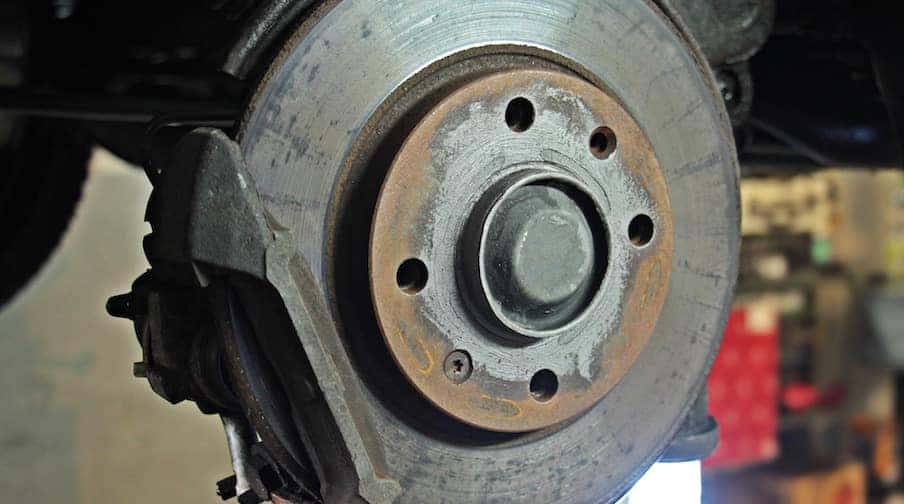 To ensure your vehicle can safely come to a stop, it's important for your brakes to always be in working order. How often should you get new brakes installed? Unfortunately, there is no clear maintenance schedule that tells you exactly when a brake replacement is due for your Volkswagen vehicle, or any other make or model. Most brake pads typically last anywhere from 35,000 to 60,000 miles depending on how hard to push down on your brakes, the kind of brake pads you have, and if you often tow a trailer or haul heavy loads.
Schedule Service
Signs Your Vehicle Needs a Brake Replacement
If you want to find out if your vehicle needs new brakes, listen to the advice of an experienced automotive mechanic, and watch out for any of these seven warning signs:
Reduced responsiveness or if the pedal "sinks" toward the floor
Vehicle pulls to one side while braking
Longer stopping distances
Brake pedal feels "soft" or "spongy" underfoot
Low brake fluid
Brake pedal pulsates or steering wheel vibrates while braking
Grinding, growling, or screeching noises while braking
If your car is experiencing any of these symptoms, you should get your brakes inspected right away! Keeping your brakes properly calibrated and in good working order can help you avoid costly repairs in the long run, and more importantly, help to prevent a collision.
Schedule Brake Service With Executive VW Near New Haven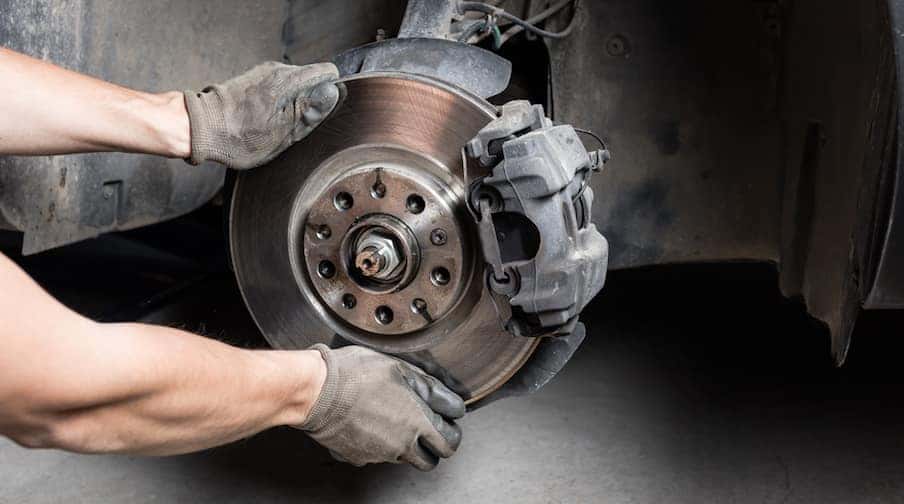 When it comes time to get your Volkswagen model's brakes inspected or replaced, schedule service with Executive VW near New Haven. When repairing your vehicle, we only use OEM VW parts, ensuring that your Volkswagen model receives the quality it needs to run smoothly on the New Haven streets.
If you have any questions or concerns about your VW vehicle's brakes, don't hesitate to reach out to our service department today!
Schedule Service