Winter Service Tips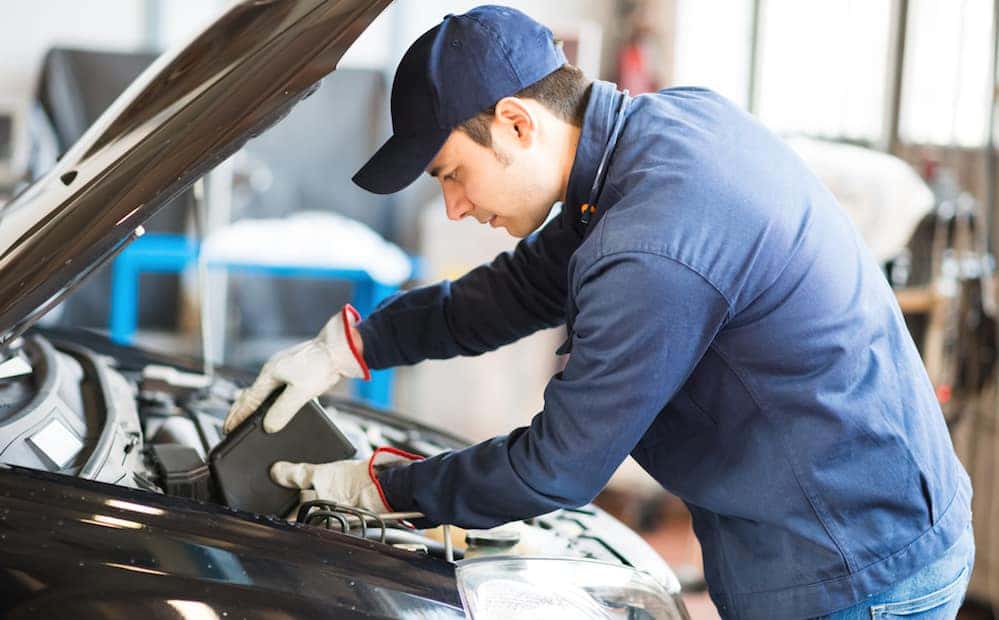 Schedule Service
Winter is here, and it's time to embrace the frigid—and sometimes adverse—weather conditions this season has to offer. If you haven't yet prepared your vehicle for the next big chill or snowstorm, it's about time you do! To get your vehicle ready for winter driving, our Volkswagen dealer suggests following these eight helpful tips and tricks:
1. Change your oil
If you did a lot of travelling over the holiday season, it might be time to change your vehicle's oil. Although it's always important to keep up with regular oil and filter changes, it's especially necessary during colder months to ensure optimum engine performance. If your car is due for an oil change, schedule service with Executive Volkswagen near New Haven!
2. Test Your Battery
Don't get stranded in the cold this winter, and make sure you have a working battery to successfully start your car. Have a mechanic test it to ensure that it's functioning properly, and replace it if necessary.
3. Inspect Your Brakes and Tires
If a snow storm occurs, you'll need excellent stopping power to stay safe on the icy streets. If your tires are showing signs of wear, now is the time to get them replaced. You should also keep in mind that cool temperatures will cause your tire pressure to drop; so make sure your PSI is at your vehicle's recommended level.
4. Check the Lights
Since the sun sets earlier in the day, it's important that you can easily see and be seen on the roads on your evening drive. Walk around your vehicle with all your lights turned on and check the operation of your headlights, taillights, parking lights, brake lights, and emergency flashers. If any bulbs aren't working, you should get them replaced right away.
5. Inspect Your Wiper Blades
Don't get stuck in the snow without working windshield wipers. If you notice your wiper blades smearing your windshield rather than clearing it, or if you find that the rubber is peeling away, you should switch out your wipers for a new pair. At our New Haven area Volkswagen dealership, we've made it easy for our drivers to order OEM VW parts online!
6. Make Sure Your Defroster and Climate Control System Work
On chilly mornings, your windows might become overwhelmed with fog or frost. Always make sure you can clearly see the roads ahead with the help of a functioning defroster, and stay warm and comfortable on lengthy commutes with a working climate control system.
7. Check All Fluid Levels
Check your vehicle's washer, transmission, brake and power steering fluids, and make sure they are at or above minimum safe levels to ensure an efficient drive.
8. Keep Your Gas Tank at Least Half Full
Keeping your car's gas tank at least half way full will help to avoid moisture from forming in your gas lines, and possibly freezing.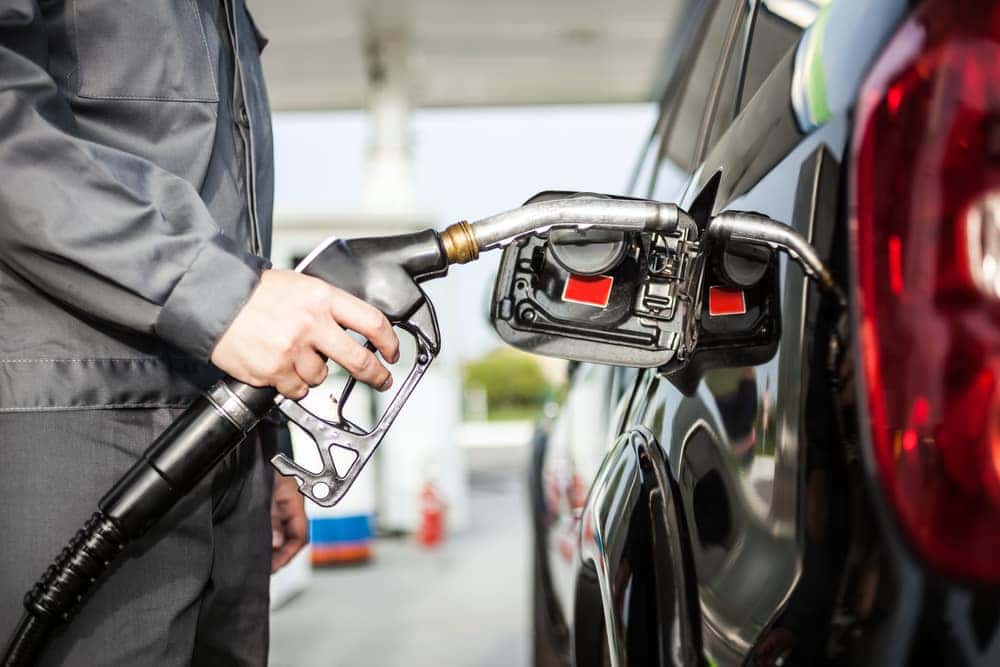 Let Executive VW Near New Haven Prepare Your Car This Winter
We encourage our drivers to stay safe on the streets this winter. If you need help preparing your vehicle before the next big temperature drop, make your way over to our service center! We frequently provide a number of VW service specials, so you won't have to worry about breaking the bank on maintenance or repairs for your vehicle.
For more information about getting your car ready for winter, don't hesitate to reach out to our service department!
Schedule Service